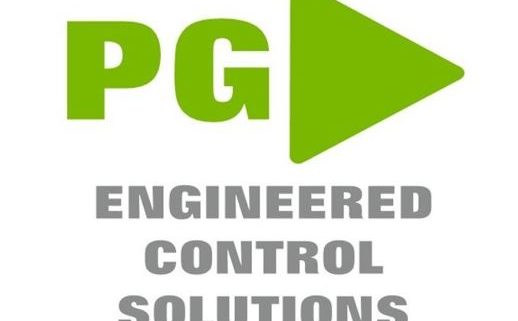 Precision Governors was founded in 1978 to provide electronic governing for speed control of small to medium size engines to an underserved industry in need of a technically advanced supplier. Our work evolved into the design and manufacture of electronics and actuators that control these engines, and over time into full system-level design and integration responsibility. Today our products and services encompass much more interaction with, and control of, the end-user equipment which our products are part of.
While we'll always be proud of our Precision Governors heritage, the time has come to formally recognize the evolution of our company – from one doing engine speed governing components to one providing highly-engineered system-level solutions for a diverse set of customers and markets – by changing the name of our business to PG Engineering Control Solutions, or PG-ECS. We've updated the PG-ECS  Mission Statement to reflect the exciting future we have in front of us:
Whether you seek
superior engine control,
precise generator output, or the
transformative potential of electrification, PG is…
Engineering Power
Whether customers are seeking the Power of PG's Engineering capability, or looking to Engineer the next advancement in Power technology on their end-user equipment, we at PG have the answer, oftentimes before the question is completely clear.
Watch this space for updates!  We'll provide technology updates and project progress reports via this page on a regular basis We hope we can get you as excited about the PG-ECS future as we are!
https://pgcontrols.com/wp-content/uploads/2015/03/PG-Logo-Crop2.jpg
472
518
PG
http://pgcontrols.com/wp-content/uploads/2016/04/PG-ECS-logo-only-300x155.png
PG
2015-03-31 12:00:02
2016-10-13 08:15:48
Precision Governors now doing business as PG Engineered Control Solutions